Fun Events
There are many different events to which having a limo bus would work great for. It could be for a specific occasion like below, or you could even just rent it and have the party in the party bus and tell the driver to just drive around for your rental time. Having a limo bus with your event adds an extra touch. Many people will remember the event because of getting to ride in a vehicles they don't usually ride around in. Whenever you are ready to make your reservation, contact us and we would be happy to assist you. We'd love to be there for your childs birthday party, and we even have some great information on vendors so that you're fully prepared! Balloon Twister | Bounce House | Children's Photographer | Clown | Face Painter | Magician | Party Venue | Petting Zoo |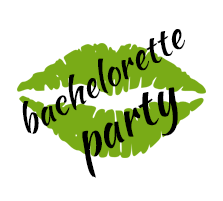 Getting married soon? Looking for that one last chance to celebrate your single life? Having a bachelorette party would be the thing to do! It is your last chance to celebrate your last night single with all your friends, a night to party before walking down the aisle. The common places for a bachelorette party is bar hopping or club hopping. You have unlimited stops so you and your group can go anywhere and everywhere during your reserved time. There is no need to worry about drinking and driving or finding a designate driver because you will have a chauffeur with a limo bus waiting to take you wherever you want. The chauffeurs know all the hot spots so that you can have the best time. Take the party on the road when you travel and party with the color changing lights, stereo system, dance floors and dance poles.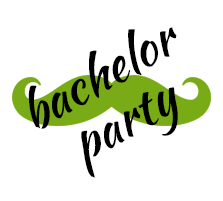 Bachelor parties have a bad rep with them due to all the crazy movies. It's the last time to celebrate the bachelor lifestyle. Whether you want a crazy night or not, there are lots of options to what you can do for the party. Bar hopping, club hopping, going golfing, cigar club and more are just a couple options. You can drink to your hearts content because there is no need to have someone be the designated driver from your party. The chauffeur will make sure everyone stays safe on the road so that you can enjoy yourself. Our vehicles has amenities like super loud stereo systems, coolers filled with ice, and stripper poles if you wish for some additional guests to join.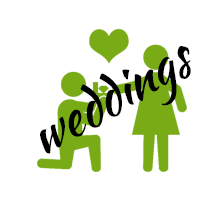 Weddings are one of the most important times in a persons life. Taking that lifelong pledge to love each other till death do you part. Weddings are planned for months and sometimes even for years. Most women have had their wedding planned since they were little girls. The day must be absolutely perfect with nothing to ruin it. Having us take care of your transportation will give you ease of mind, knowing that it is one less thing you have to worry about. We can drive your wedding party or guests to all the wedding locations. Enjoy your wedding knowing that you don't have nothing to worry about.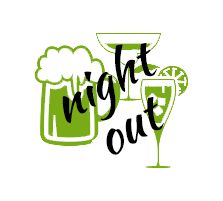 Everyone works hard, so why not play hard as well. After longs weeks at work, you deserve a night out. A night to do what you like to do. Whether it's bar hopping, club hopping, or going to a restaurant, we can take you there. The party will start once you hit the road, instead of when you get to your destination. It allows for maximum party time. Best of all, there are amenities to help the party be successful. Like loud stereo systems, dancing poles, color changing lights, and bar areas. Everyone can enjoy themselves because no one in the party has to be designated driver. You chauffeur will take you to all the hot spots in the San Diego area.